Protective
Real-time Alerting
Live Viewing

Cloud Based
DVR (Anti-theft)
Off-site Videos Storage
Multi-location

Autonomous
No Computer Needed
Plug & Play
Self Upgradable
This is a cloud-based Video Protection Service that allows you to view, record, share, and take control of your security cameras remotely from any PC, Smartphone or Tablet.
It automatically detects any kind of intrusion and immediately sends notifications by email and text. It also records the important events that occur when you are away.
All softwares and services are provided directly through the Web. No need for any VCR, DVR, NVR or computer any more.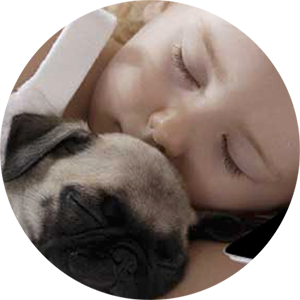 Read more +
Visio FREE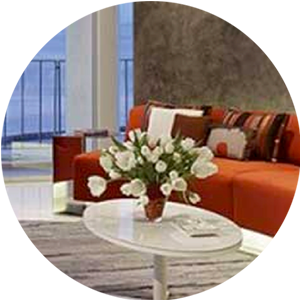 Read more +
Visio HOME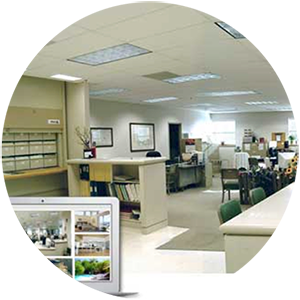 Read more +
Visio PRO
HOW IT WORKS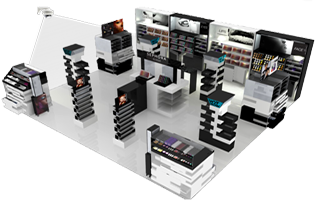 1. Connect Camera
Connect camera to network.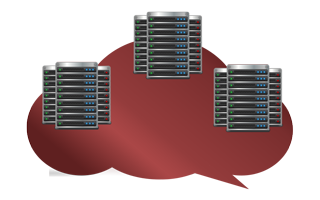 2. Cloud Managmenet
Configure and record camera remotely.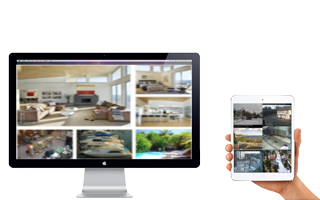 3. Visualize
Visualize live and video records with any device or smartphone.
COMPARE SERVICE
Live View - Web Browser
Live View - mobile phones / tablets
Multi Camera View
-
-
-
PTZ Camera Control
-
Multi-locations
Multi-users
Unlimited Cameras
VisioSafe Privacy Safe
Live View - Web Browser
Live View - mobile phones / tablets
Multi Camera View
Alarm Notifications (Email/SMS*)
-
-
PTZ Camera Control
Off-site Storage
Multi-locations
Multi-users
Unlimited Cameras
VisioSafe Privacy Safe
Live View - Web Browser
Live View - mobile phones / tablets
Multi Camera View
Alarm Notifications (Email/SMS*)
Event based Recording
Continuous Recording (24/7)
PTZ Camera Control
Off-site Storage
Multi-locations
Multi-users
Unlimited Cameras
VisioSafe Privacy Safe